a photo-taking, baby-making, adventure-seeking mama, artist, designer, + photographer.
I would love to take your portrait.
Together with my husband Matthew, we offer award-winning wedding photography services worldwide at a flat all-inclusive rate, no matter where in the country you're getting married. If our work reflects your personal style, we would love to learn more about the celebration you're planning.
I love creating beautiful images, but also get a real kick out of creating beautiful spaces. Here is where I share about our home projects, organic gardening, + our festive parties.
I specialize in creating whimsical portraits for children and their families. I love to use composite techniques as well as create photo journalism style collections from photographic experiences. Share your dreams with me + let's make them real, at least just long enough to take a photograph.
The moment you meet your child is easily one of the most powerful events in life. I love to document and support women while they traverse the empowering experience of birth.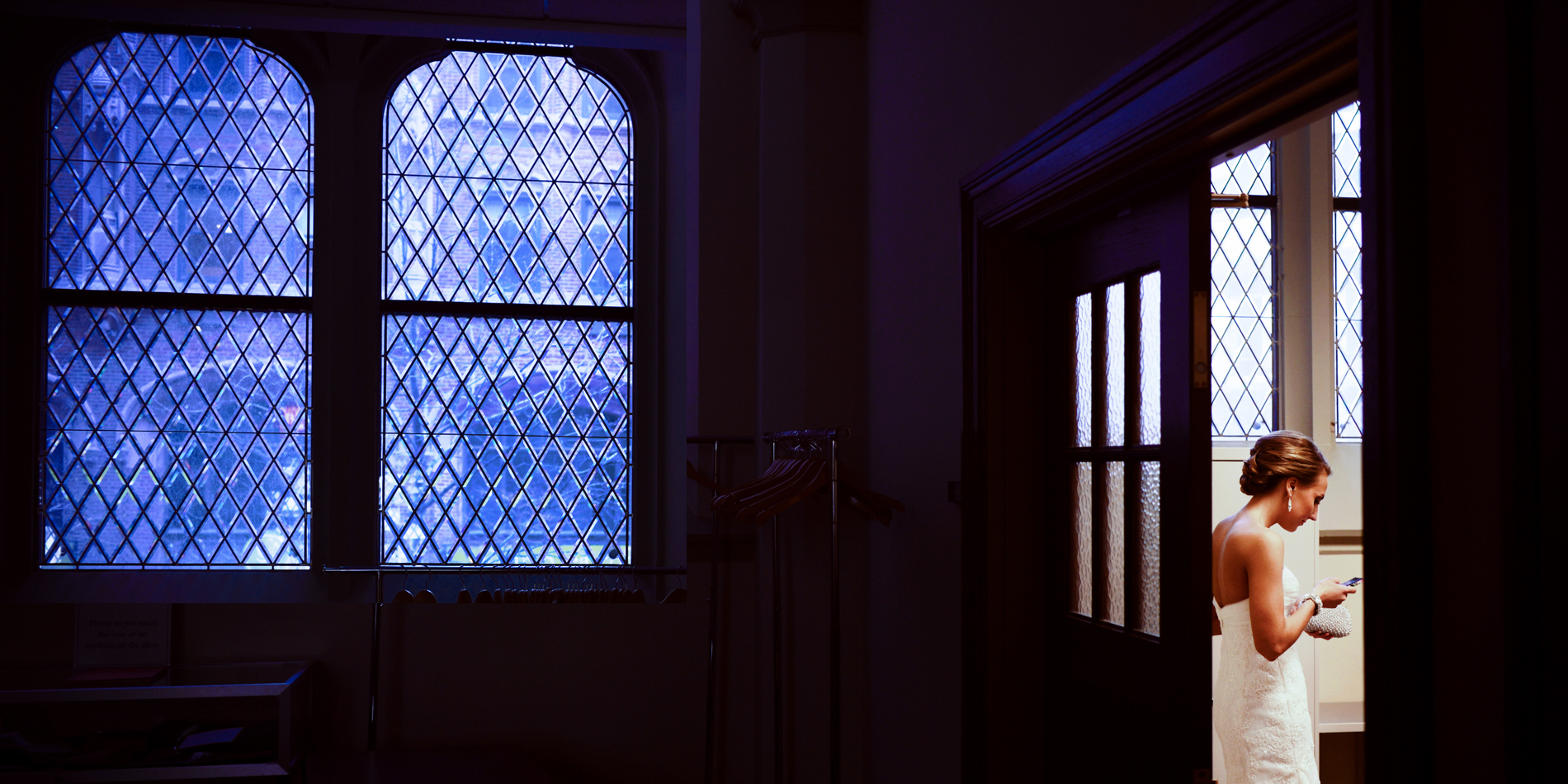 Have an idea? A wedding date? A due date?
I'd love to get to know you + tell your story.
INSTAGRAM feed @SoManyMoments