a photo-taking, baby-making, adventure-seeking mama, artist, designer, + photographer.
I would love to take your portrait.
Creepy Halloween Mini Sessions in Sarasota, FL
Together with my husband Matthew, we offer award-winning wedding photography services worldwide at a flat all-inclusive rate, no matter where in the country you're getting married. If our work reflects your personal style, we would love to learn more about the celebration you're planning.
Life moves fast, kids grow quickly, let's take the time to document it before it all changes again. Using photo journalism style techniques, I document your family as you really are to tell your unique visual story, unscripted and full of life.
Over the top whimsical portraits of children? Yes, PLEASE! I love to play dress up, make believe, and use computer composite techniques to build photographic experiences. Share your dreams with me + let's make them real, at least just long enough to take a photograph. .
The moment you meet your child is easily one of the most powerful events in life. I love to document and support women while they traverse the empowering experience of birth.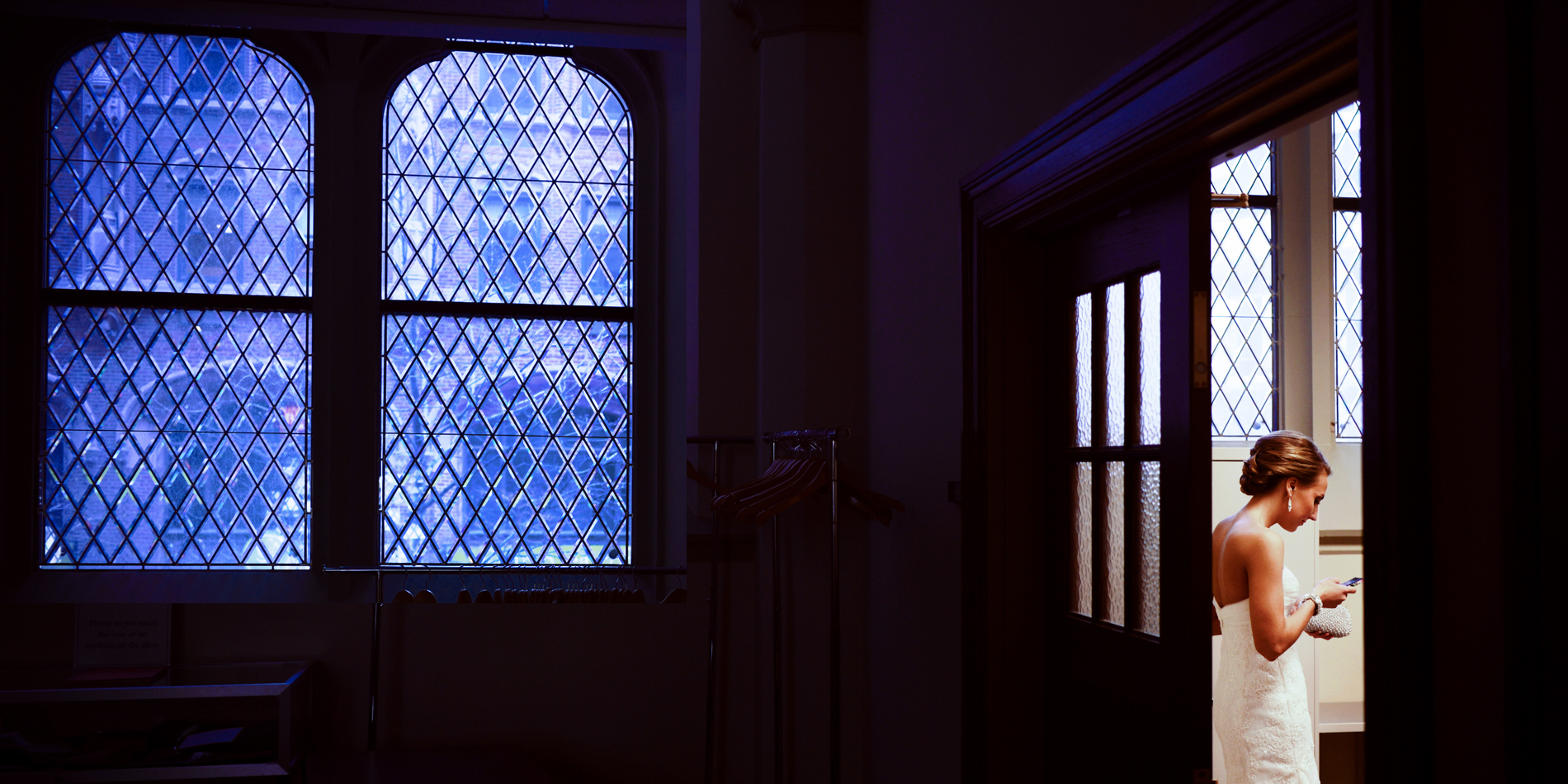 Have an idea? A wedding date? A due date? A family?
I'd love to get to know you + tell your story.
INSTAGRAM feed @SoManyMoments